Our Ingredients
Jojoba Oil 
Beautiful, light textured Golden Jojoba Oil for balanced, hydrated skin the natural way. Golden Jojoba Oil is a liquid wax ester that has a similar composition to sebum, the oil naturally produced by our skin, making it the perfect oil for all your skincare and Beard Hair needs.
Jojoba Oil will strengthen your beard hair and it is also thought that jojoba oil can prevent hair loss and promote hair thickness. Making this perfect for your beard. The idea behind this is that the oil moisturizes hair follicles, which prevents dryness that leads to hair loss.
Certified cruelty free and vegan friendly
Lightweight and fast absorbing
Rich in monounsaturated Omega 9 fatty acids and Vitamin E
Excellent skin nourisher and moisturiser
Suitable for all skin types, including mature and oily skin types.
Non-comedogenic
All-rounder oil for face and body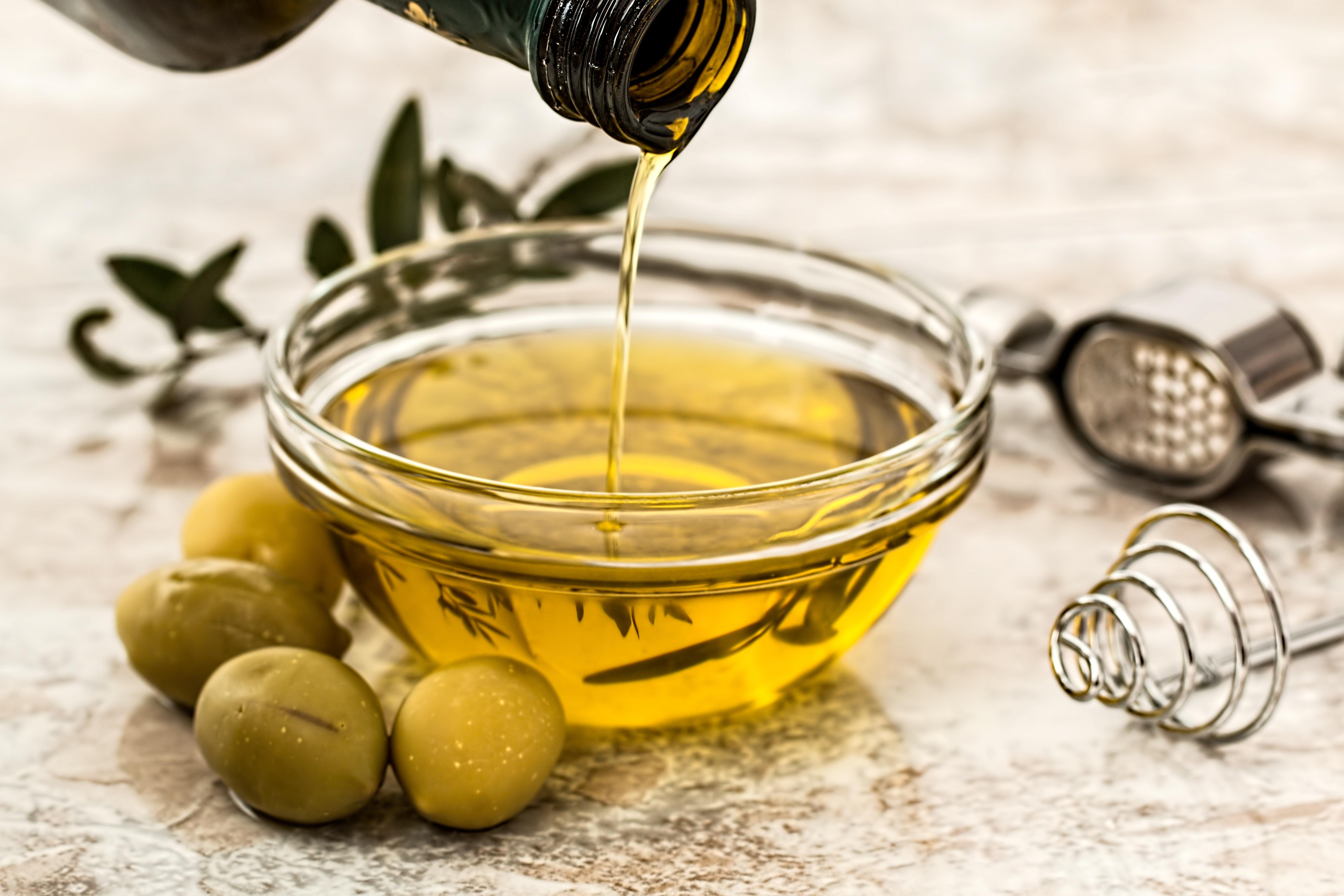 Avocado Oil
An all-round oil good for skincare, hair conditioning, massage, and aromatherapy.
Treating your beard hair with avocado can moisturize, repair, and strengthen your beard.
Certified cruelty free and vegan friendly
Rich in Oleic Acid (Omega 9) and Vitamin E
Rich and ultra-moisturising
Amazing for mature skin
Medium to slow absorption rate, ideal for night serums
Tames frizz, nourishes, and conditions hair.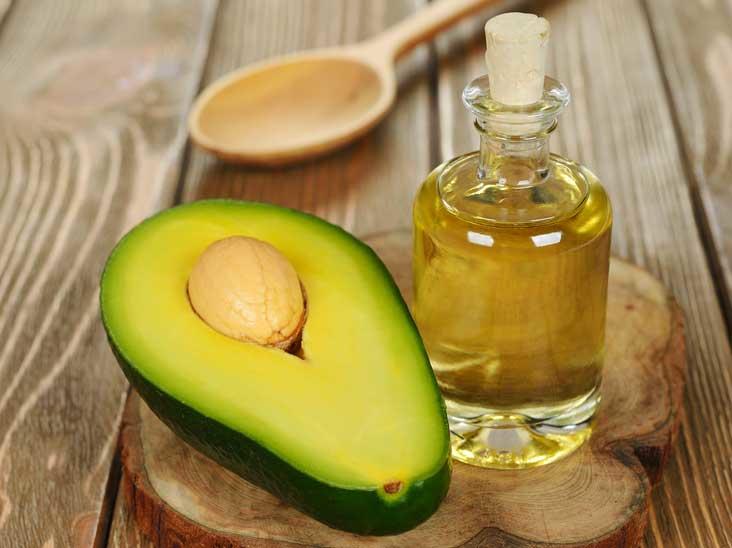 Argan Oil 
Known as liquid gold, Argan is a gift from nature. It's a super versatile oil for face, body, hair, eyelashes and nails making it the must have ingredient in your beard. It is mostly used as a moisturizer for skin and hair because it is full of fatty acids, mainly oleic acid and linoleic acid. These oils have been shown to lubricate the hair shaft and help your hair maintain moisture.
Certified cruelty free and vegan friendly
Boosts shine and condition of hair and tames frizz
Optimum balance of fatty essential acids
Particularly beneficial for mature skin
Rich in Oleic acid (Omega 9), Linoleic acid (Omega 6) and Vitamin E
Exceptional moisturizer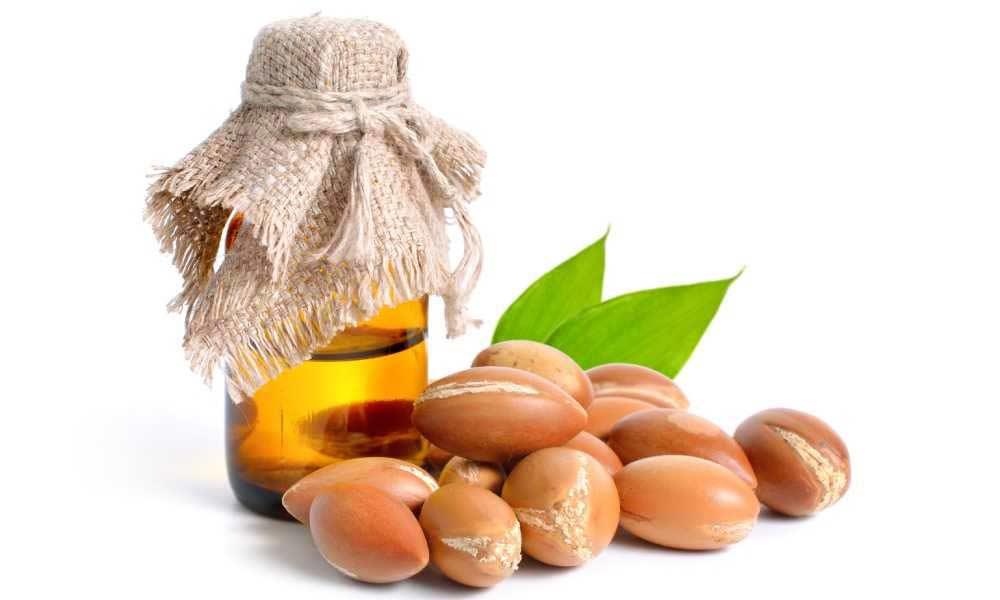 Castor Oil 
Our ethically sourced Castor Oil is super versatile. Rich, nourishing and packed with skin loving essential fatty acids, this multifunctional oil ticks all the boxes.
An age-old remedy long used in traditional medicine, castor oil is also said to moisturize the scalp, ease dandruff, and leave your hair smooth and shiny. When applied to the skin, it's purported to enhance the health of the hair follicles and, in turn, promote hair growth (as well as protect against hair loss).
Certified cruelty free and vegan friendly
Packed with essential fatty acids.
Incredibly versatile
Thick, honey like consistency
Hydrating and nourishing
Amazing for hair and skin
Strengthens, nourishes and conditions hair.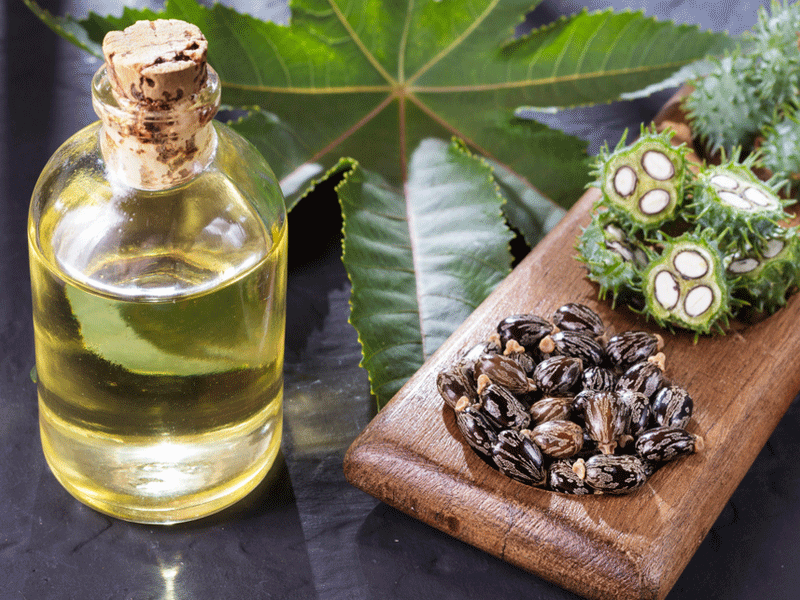 Sweet Almond Oil
It is super lightweight, fast absorbing yet ultra-moisturizing. The ultimate all-rounder oil. almond oil can improve the shine and strength of your beard. Sweet almond oil is the oil most commonly sold and recommended for use as a hair product.
Certified cruelty free and vegan friendly
Good for all skin types
Moisturising and nourishing
Rich in Oleic Acid (Omega 9)
Fast absorbing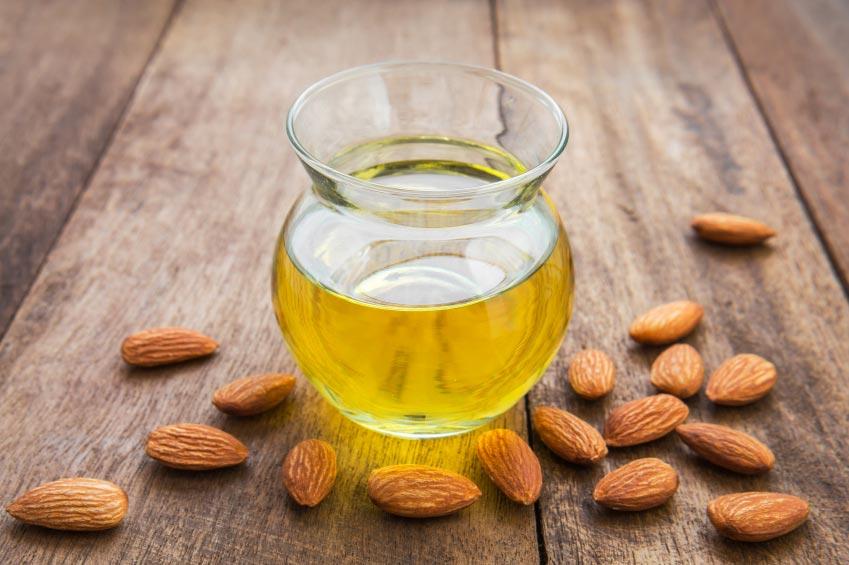 Vitamin E
Tocopherol is a form of vitamin E which is naturally occurring in many vegetable oils. Natural Vitamin E is more easily absorbed by the skin and better for you than the synthetic version.
Vitamin E has been used in dermatology since the 1950s to help protect the skin against aging, inflammation, and sun damage. The fat-soluble antioxidant is vital for maintaining healthy skin and a strong immune system.
Recently, vitamin E has been hailed as a cure-all to turn frizzy, damaged, unmanageable hair into shiny, luscious locks worthy of a shampoo commercial — or a sun-soaked Instagram image.
Certified cruelty free and vegan friendly
A natural antioxidant that helps fights free radicals in the skin
Super moisturizing and nourishing
Can help rejuvenate and hydrate dry skin
Suitable for all skin types, especially mature skin
Can be used directly on the skin as all over moisturizer.
Contains 0.25% Tocopherol, the optimal level for skin absorption.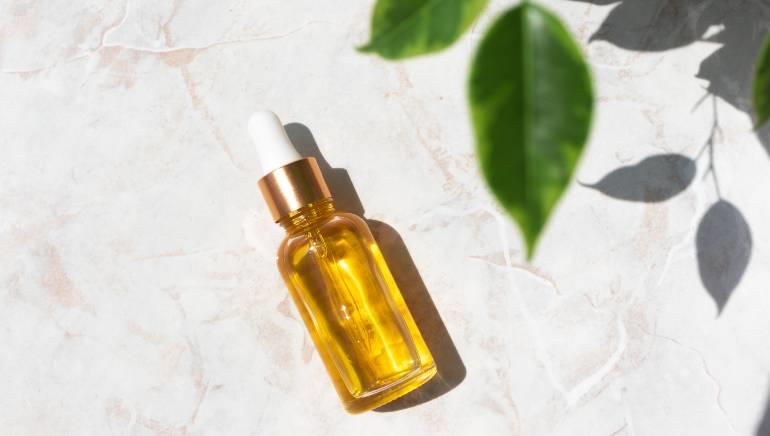 White Beeswax
Beeswax is the natural wax produced by bees and is an important ingredient in many cosmetic products.
Often used as a thickener, beeswax is used in many balms and gels such as lip balm, beard and moustache wax and hair pomades.
Beeswax is traditionally used to make candles, and makes candles that burn brighter for longer, with less smoke.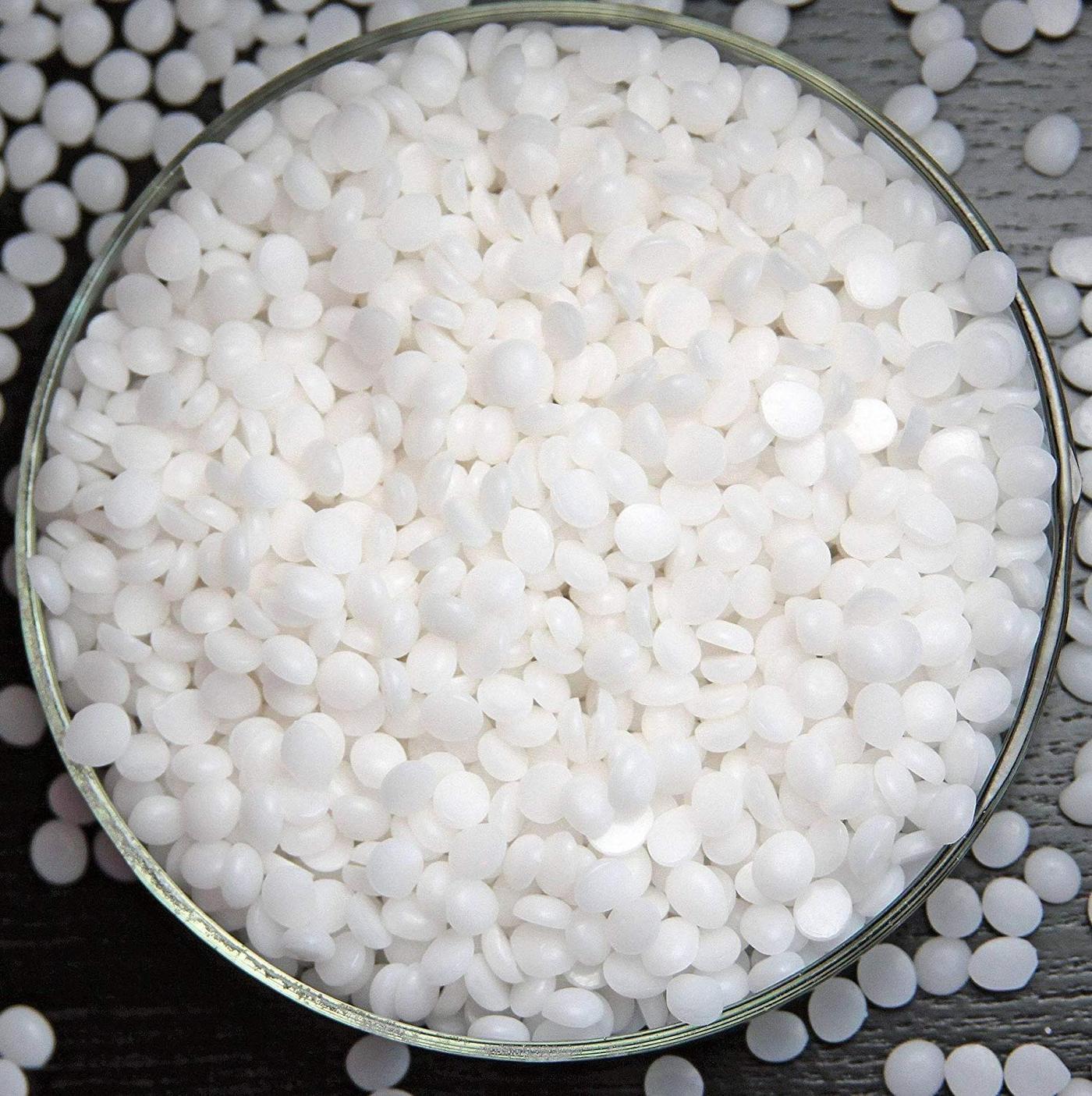 Shea Butter
Organic, unrefined, raw, grade A
Unrefined shea butter is the butter extracted from the sheanut, which is only grown in Western Africa. Our shea butter is unrefined, organic and raw, this means that it hasn't undergone any chemical refining process or extraction.
Shea butter contains vitamins A, E, K and F